Get Instant Call Back
X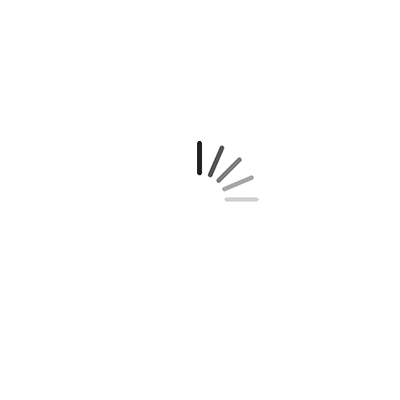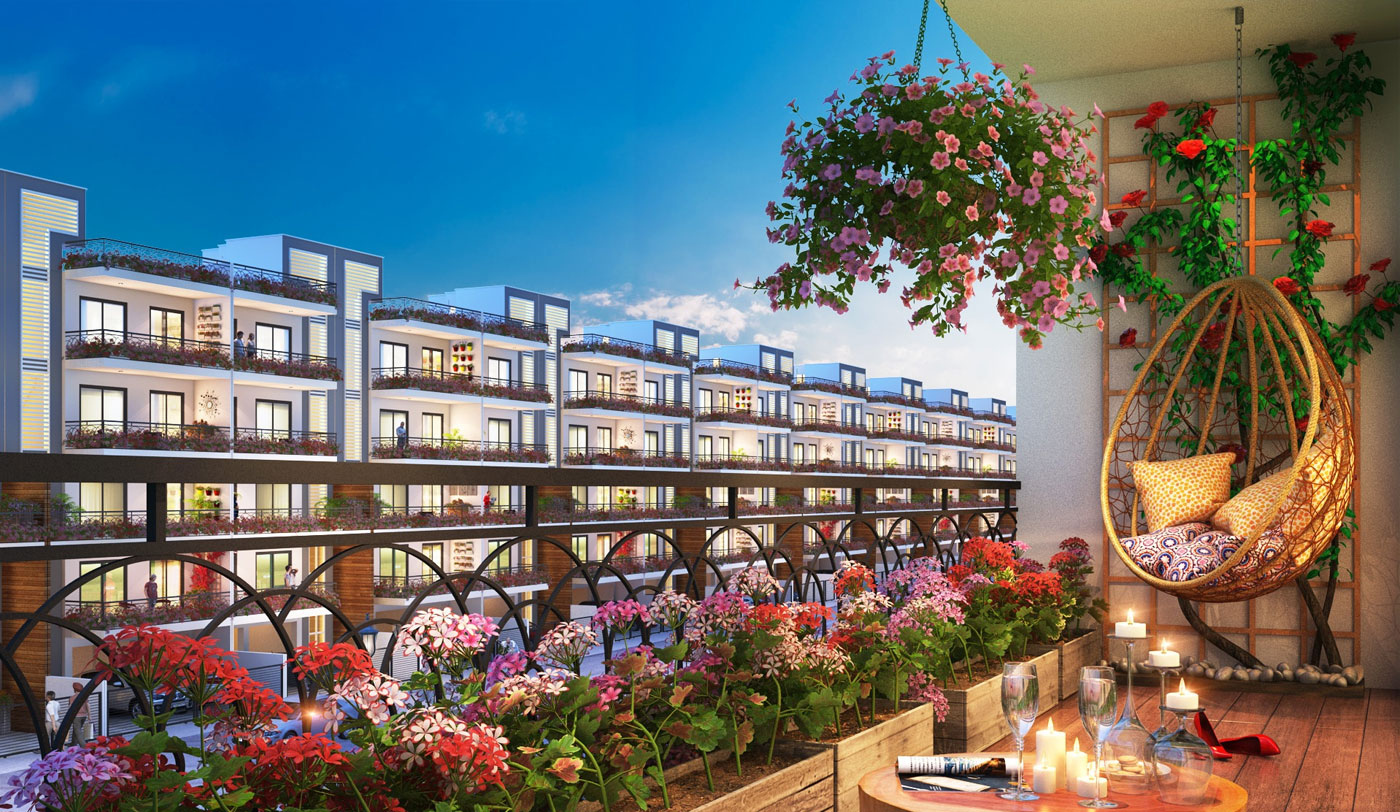 Cerise Suites
Sector 33, South of Gurgaon
₹87 L
Onwards
Pay 15% now & nothing till possession.*

Central Park Cerise Suites
Cerise Suites - Low Rise Air Conditioned Suites with Party Terrace and Elevator
Stilt Covered
Parking

Elevator

Party
Terrace
Gated
Community
Power
Back-up
Luxury
Specifications
Cerise Suites in a premier global township having world class recreational academies right within its premises where rediscovering yourself is only an academy away. Crowned with exquisite modern amenities, here, your every day starts immersed in luxury. There has never been a better time to make one yours than now, because, if there is a better way to live, it surely doesn't exist yet.
Cerise Suites Highlights
-

Lowrise air-conditioned floors with Lifts and Party terrace

-

Subvention payment plan - Pay 10 now and no emi till possession

-

Fresher and cleaner living environment at the foothills of Aravallis.

-

9000 trees & flower lanes

-

Global township proposed upto 500 acres

-

Grand Clubhouse

-

35 minutes from IGI Airport

-

10 minutes from Golf Course Extension Road

-

Located in foothills of Aravalli

-

Easy connectivity through upcoming 22.5 km Elevated Corridor from Rajiv Chowk.

-

Leading Retail, Educational, healthcare & Hotels in vicinity

-

Shuttle service, 24X7 Security, 24-hour power & water backup

Cerise Suites Floor Plans
Stilt Floor
First Floor
Second Floor
Third Floor
Fourth Floor
Fifth Floor
Price List

Floor
Size(SQFT)
Net Price
1st Floor
1210
7986000
2nd Floor
1255
8283000
3rd Floor
1210
7986000
4th Floor
1210
7986000
*Terrace rights with 4th Floor is Mendatory. Charges 16.5 Lac. Inaugural Discount on Terrace 3 Lac.
Actual Pictures of Flamingo Floors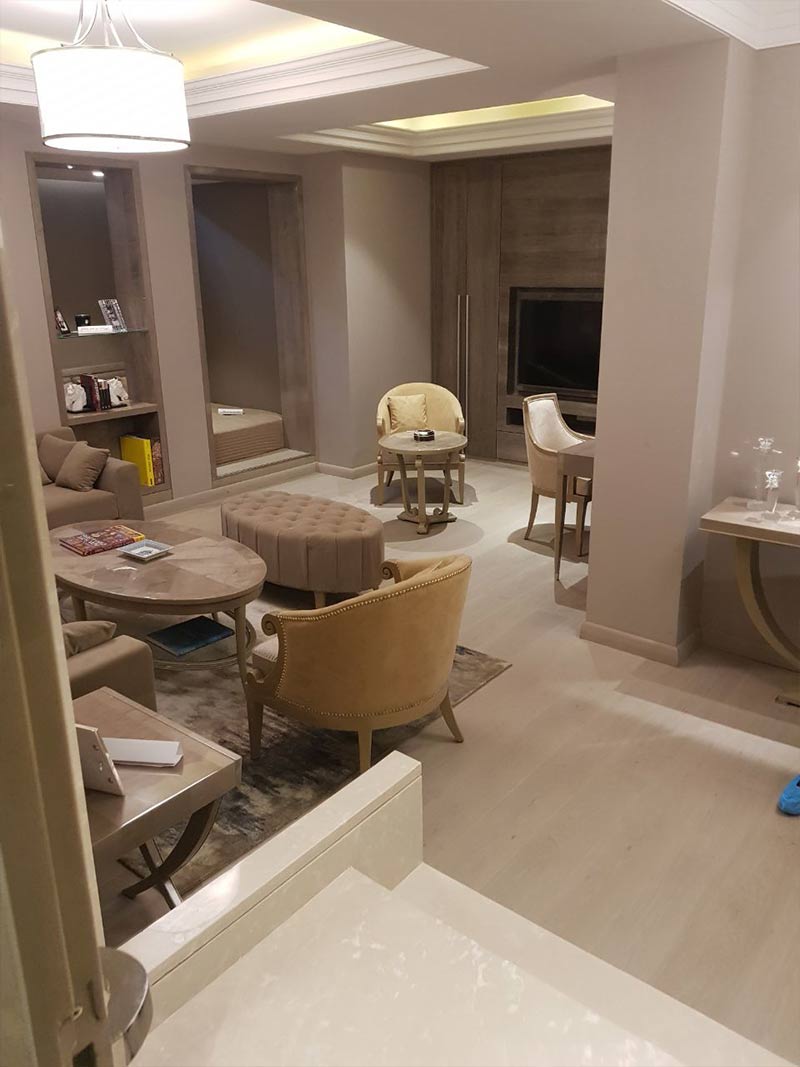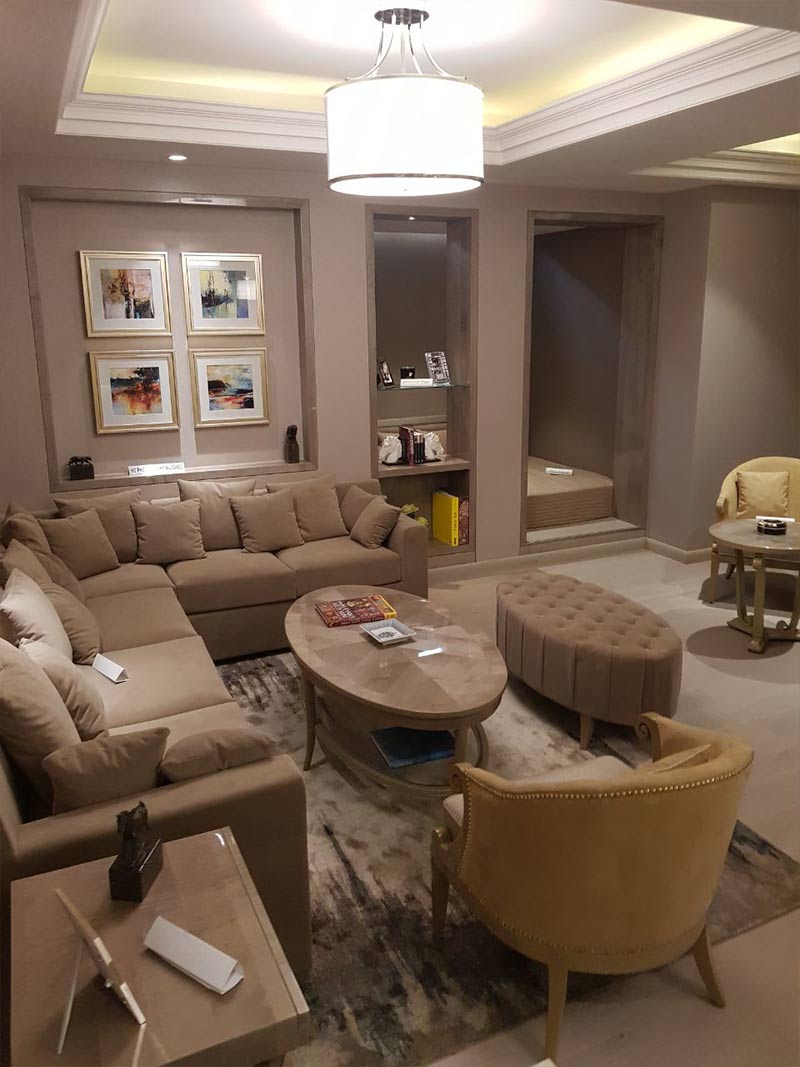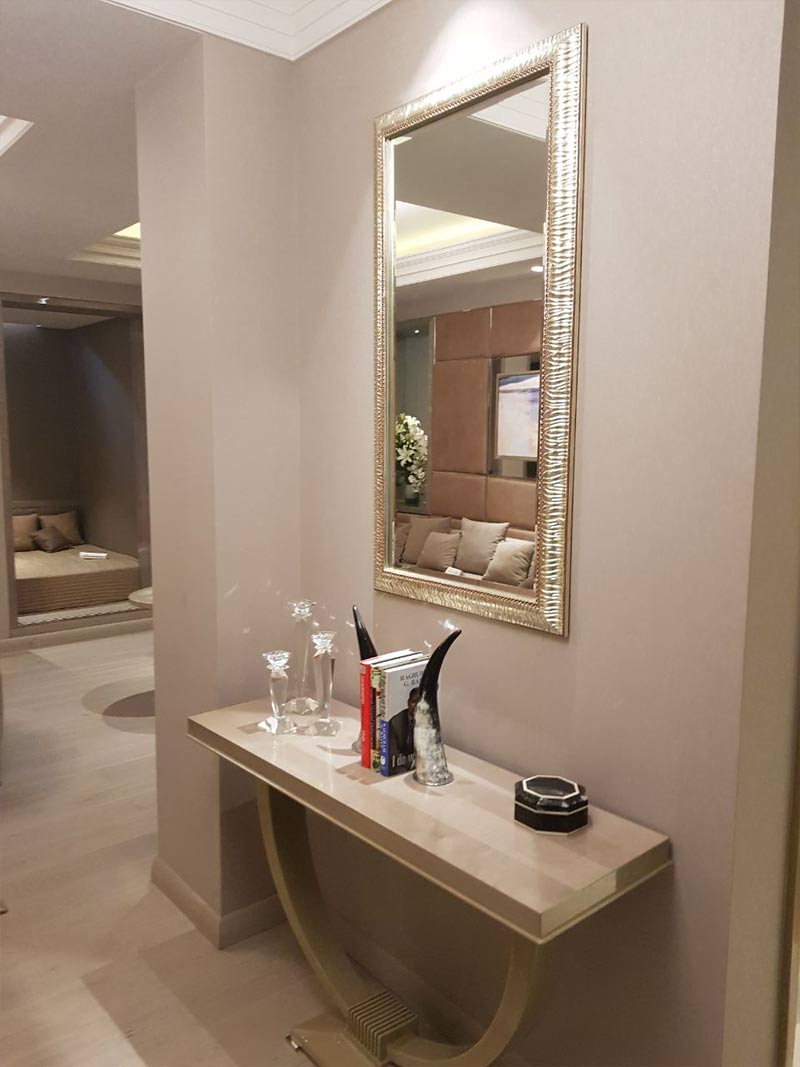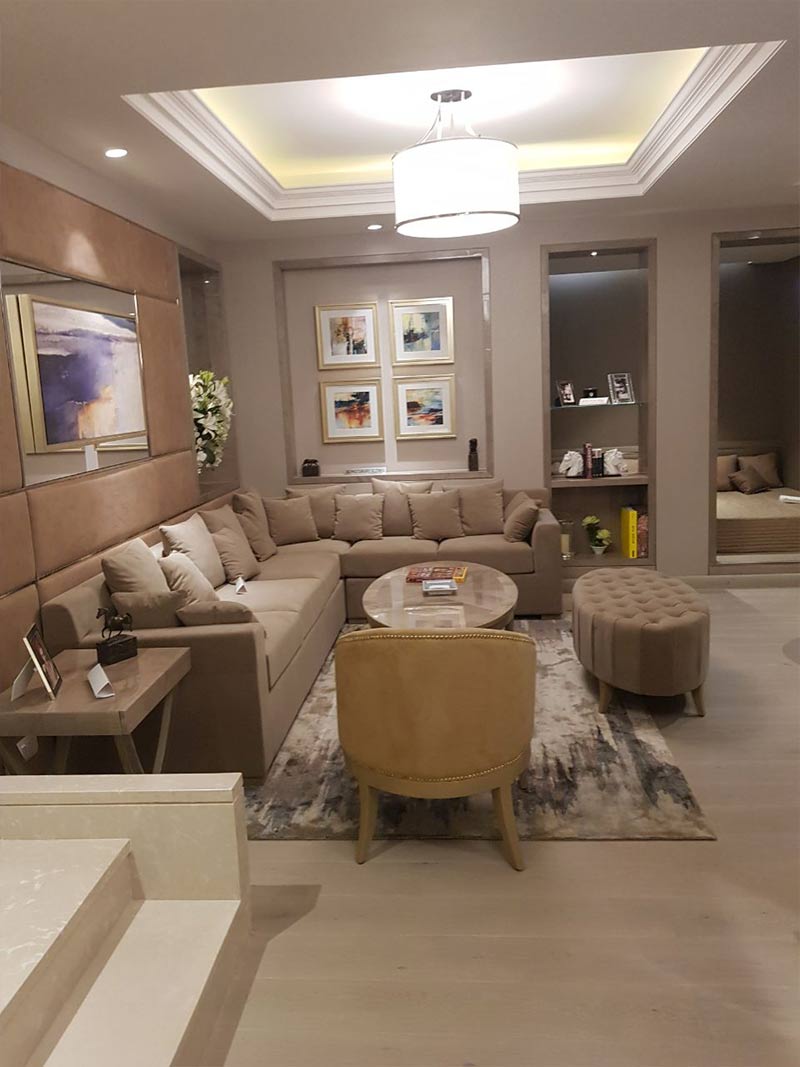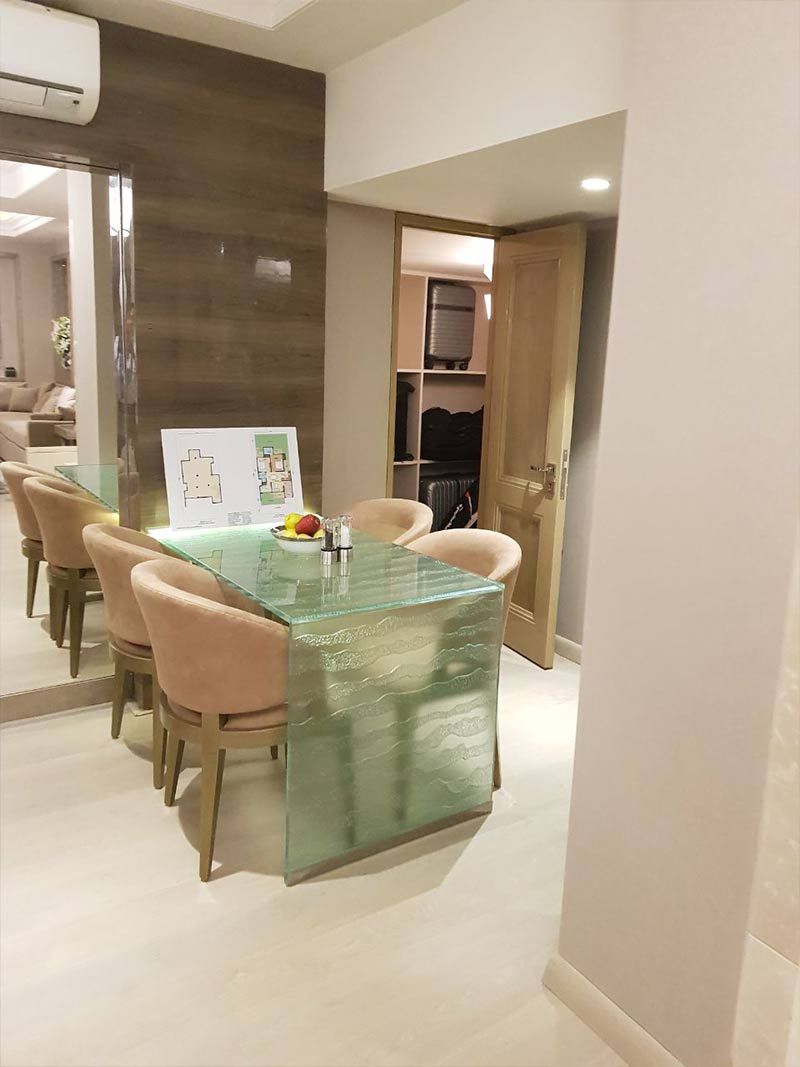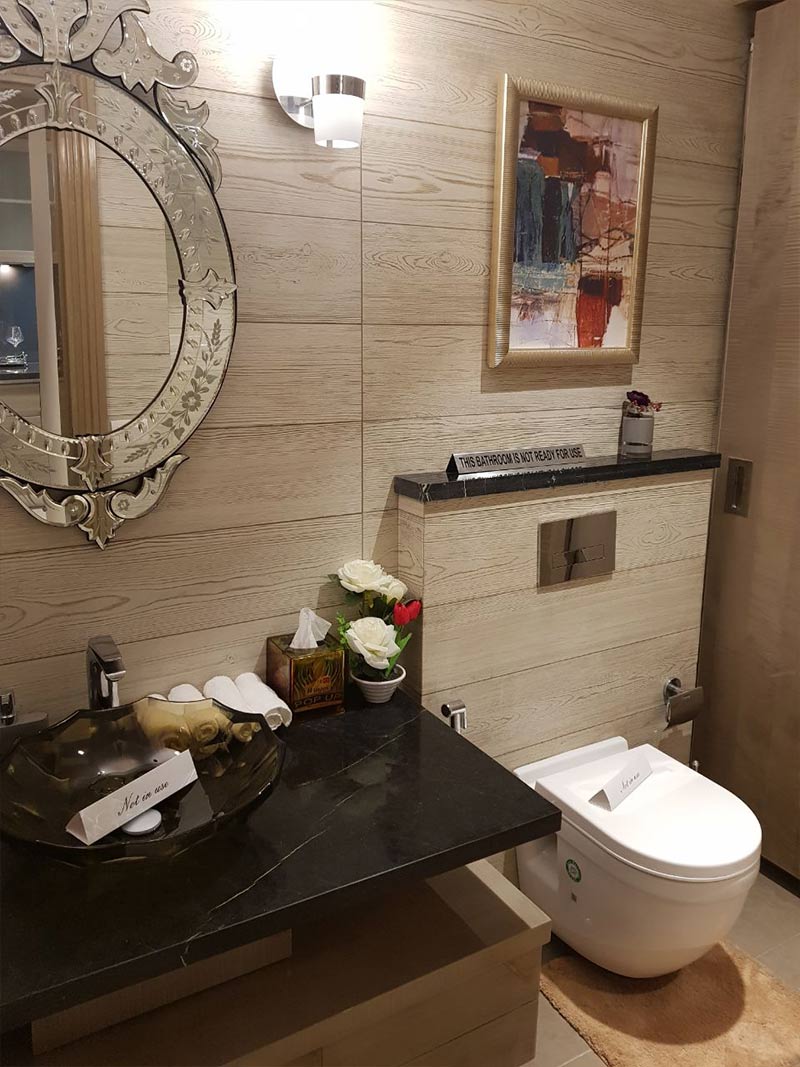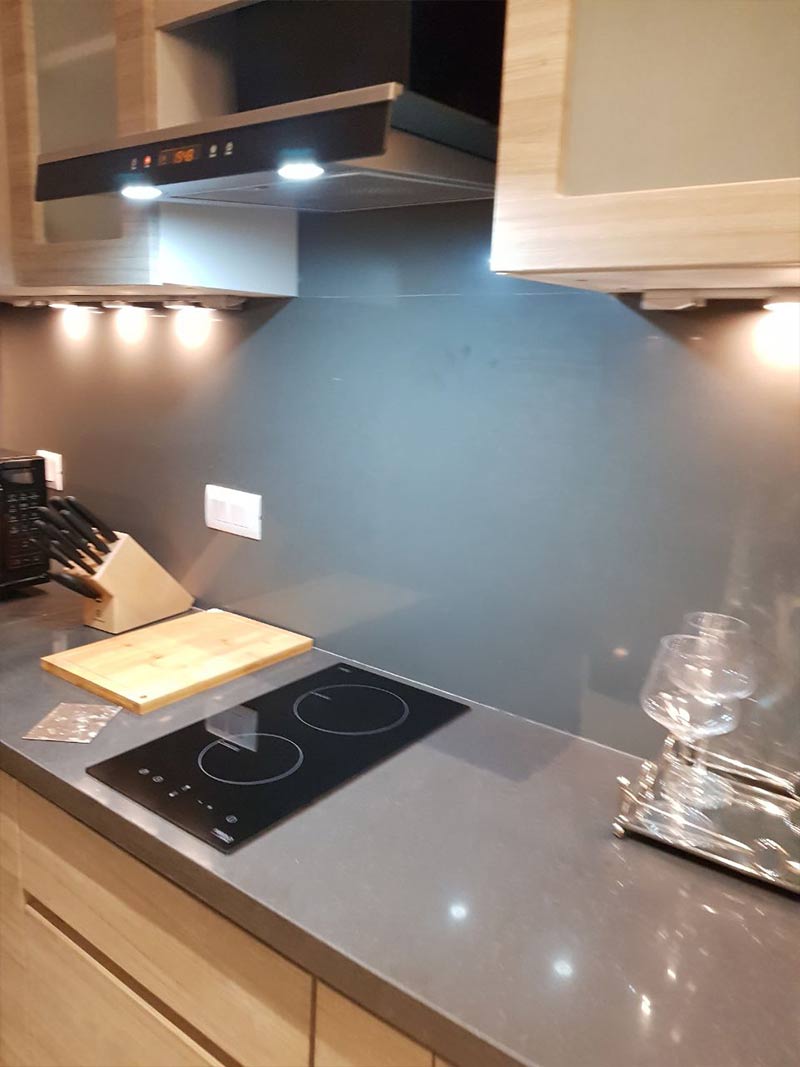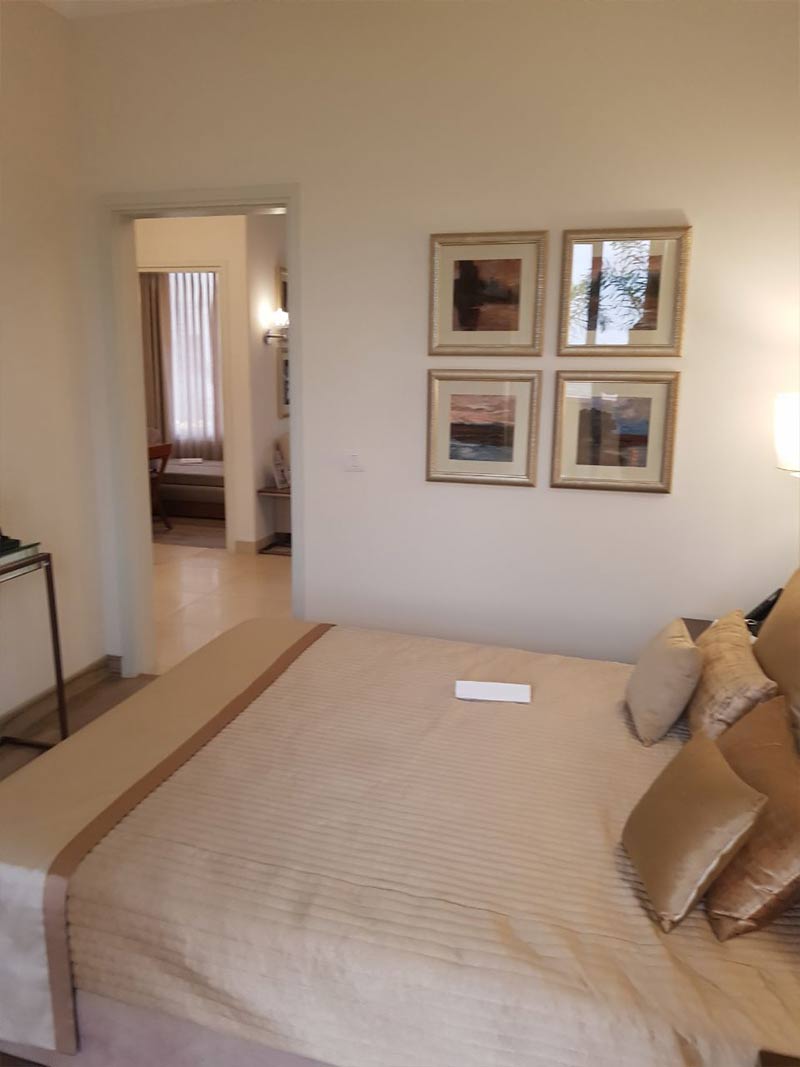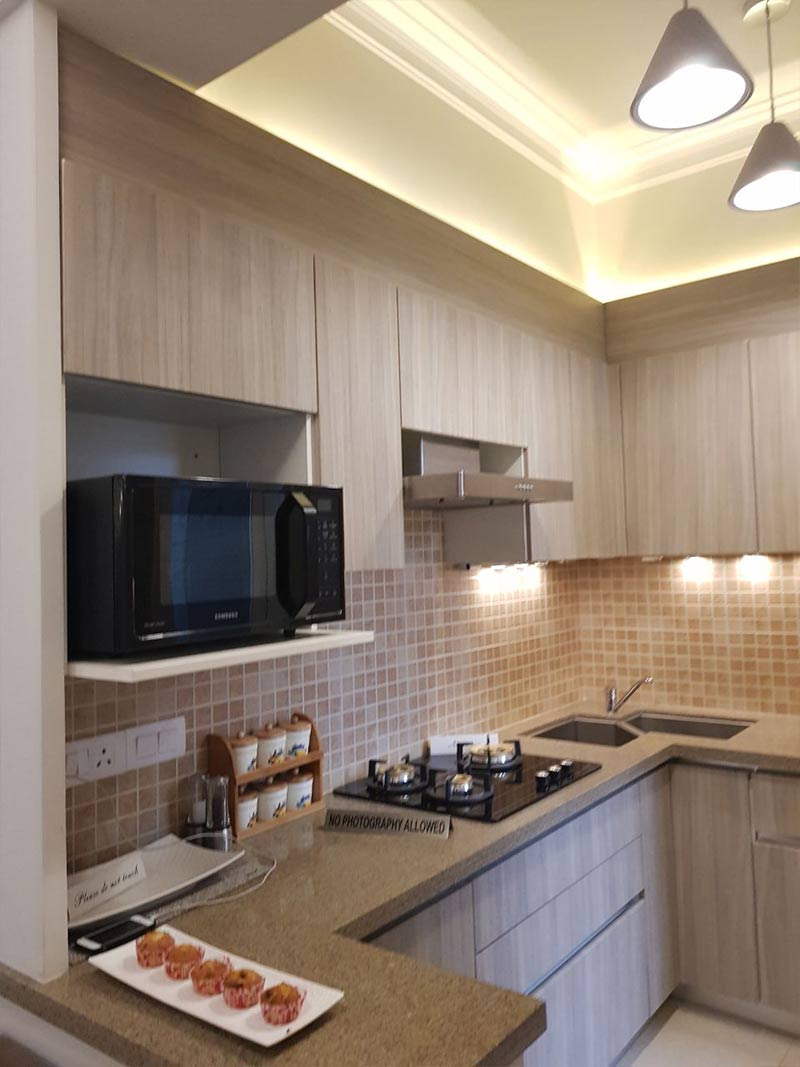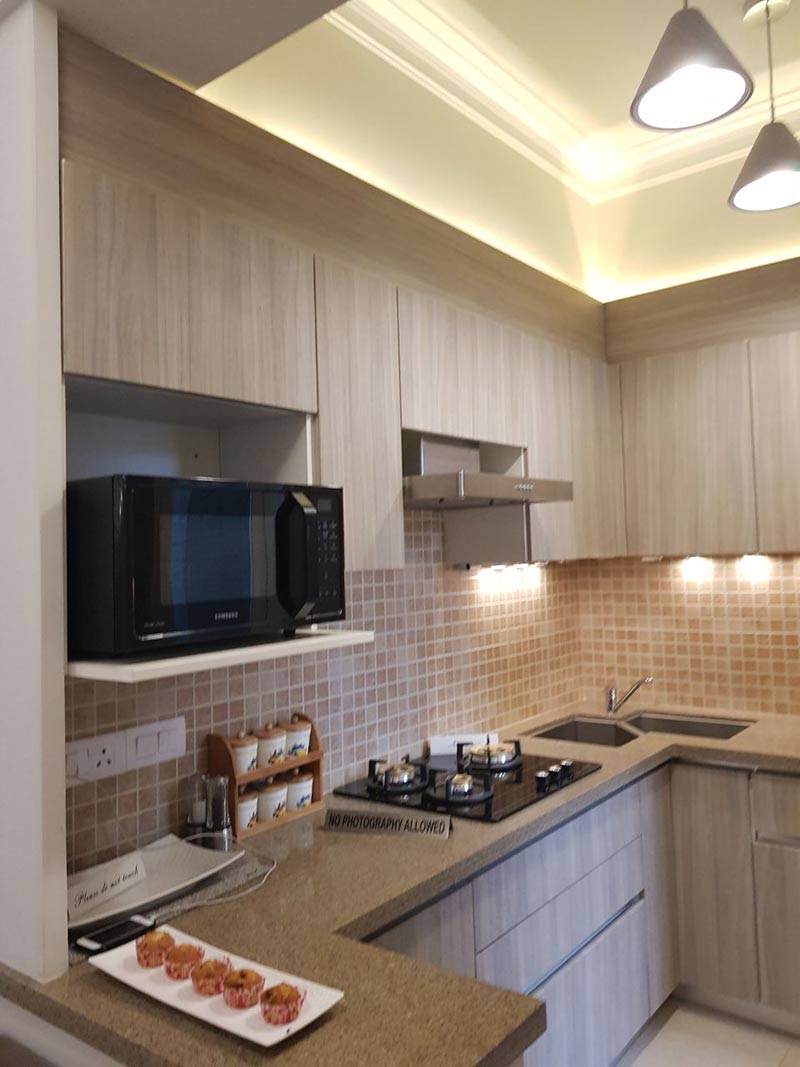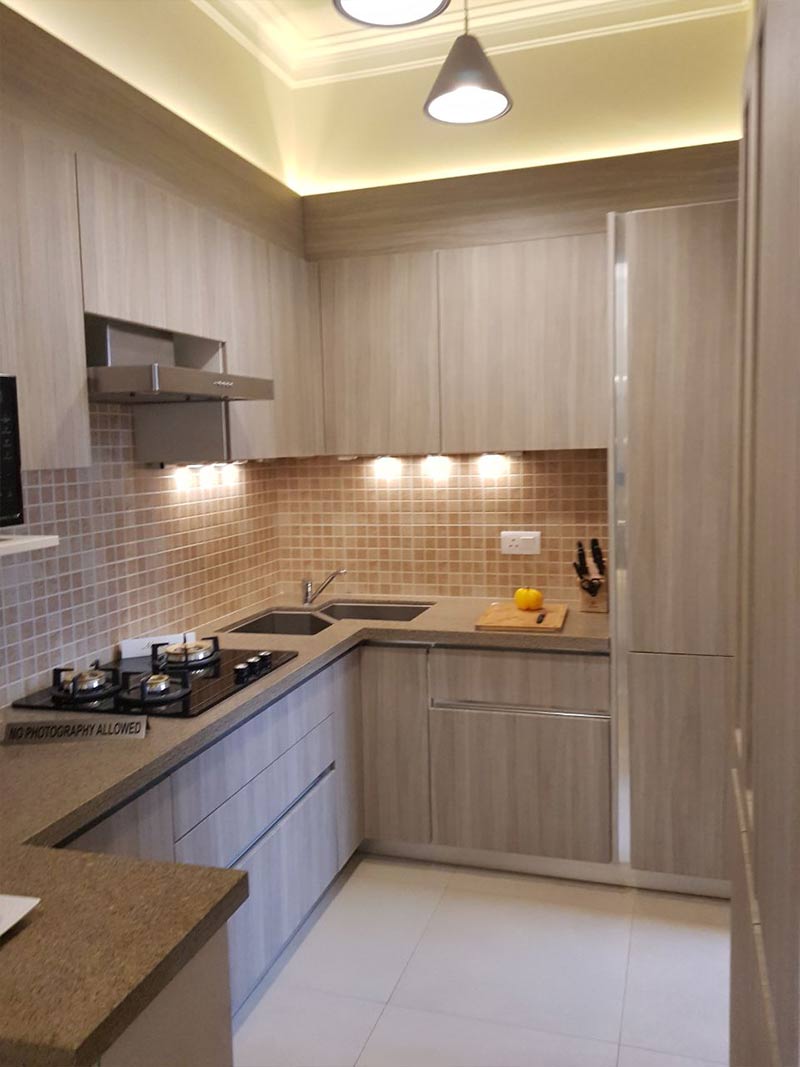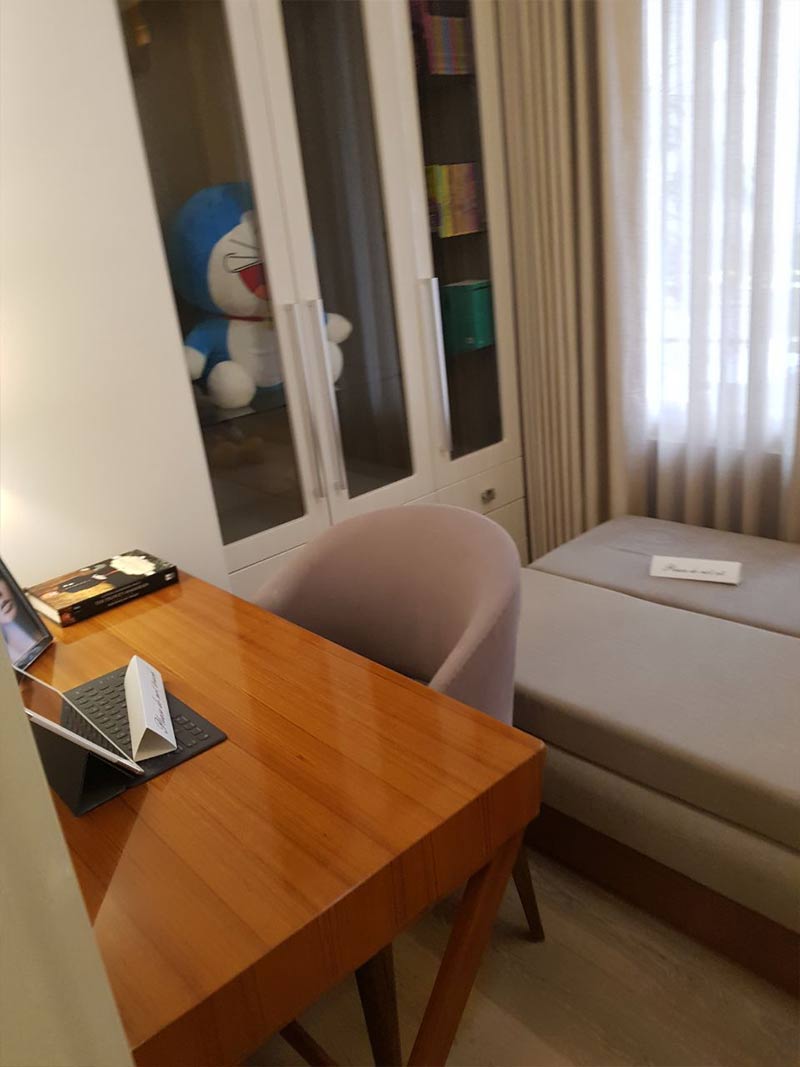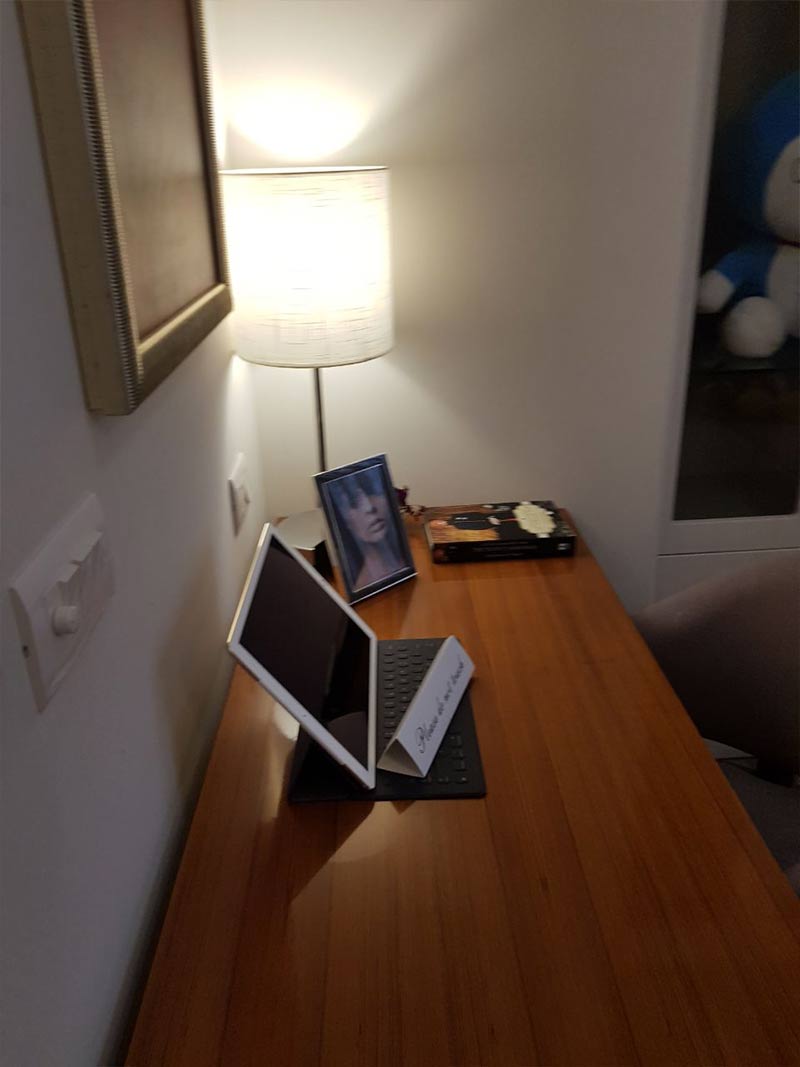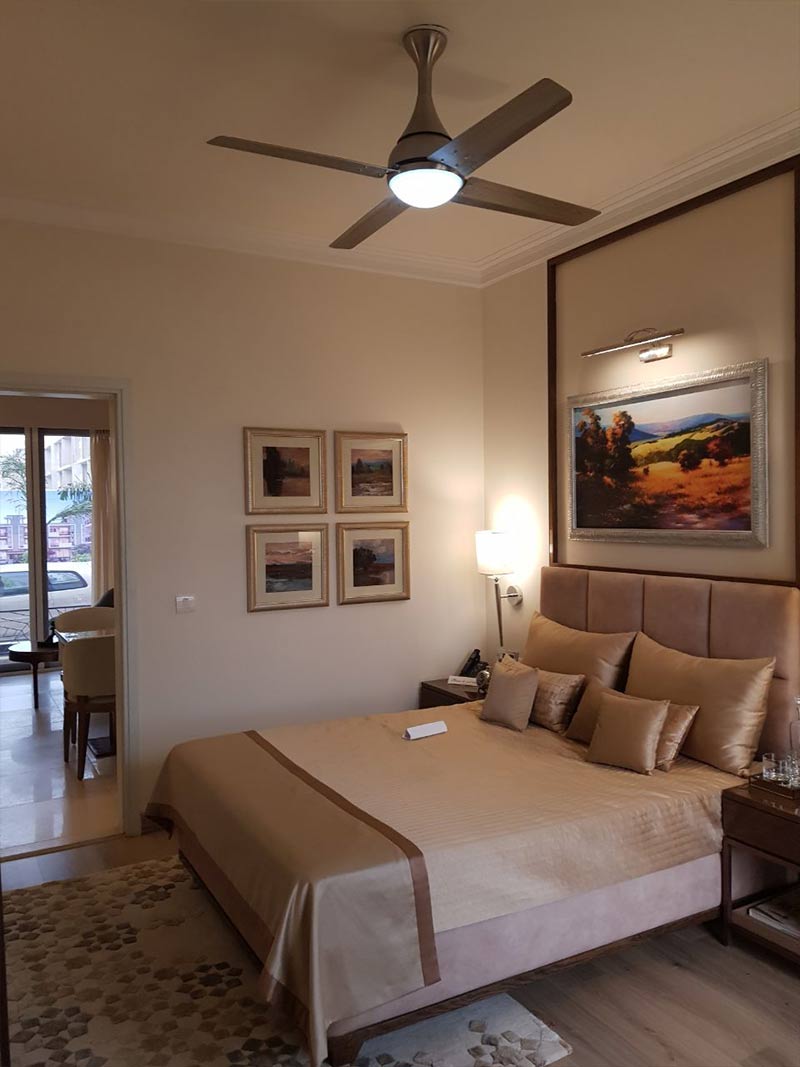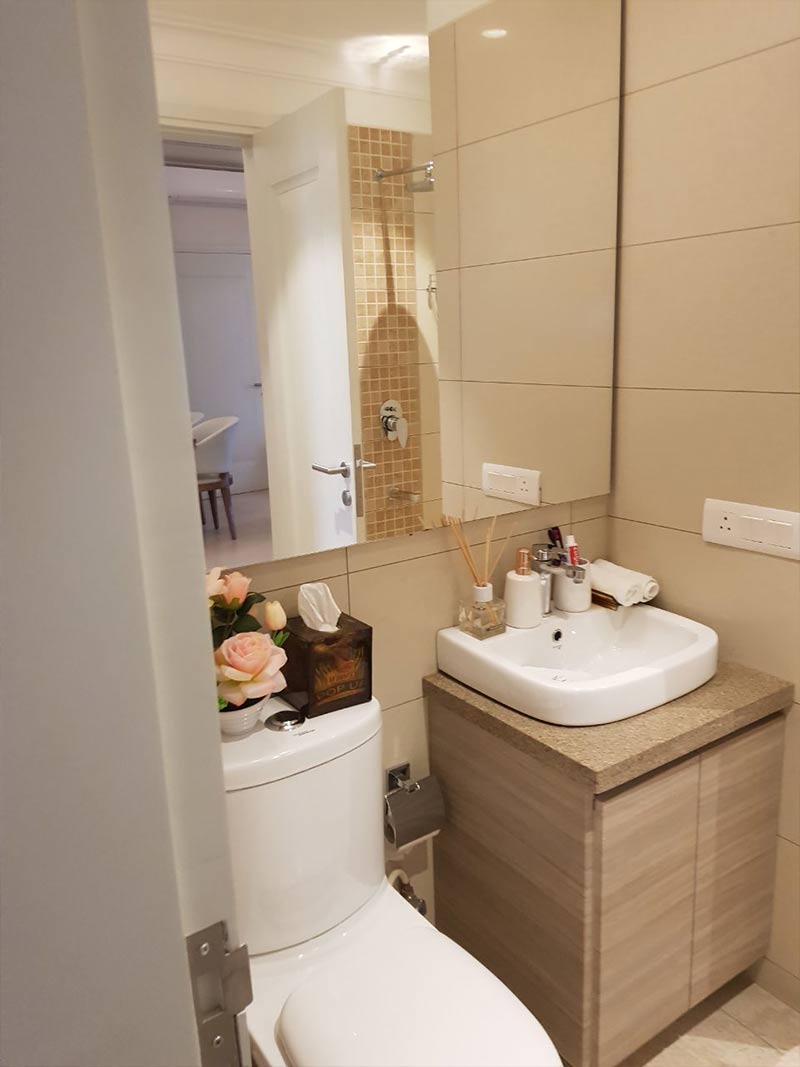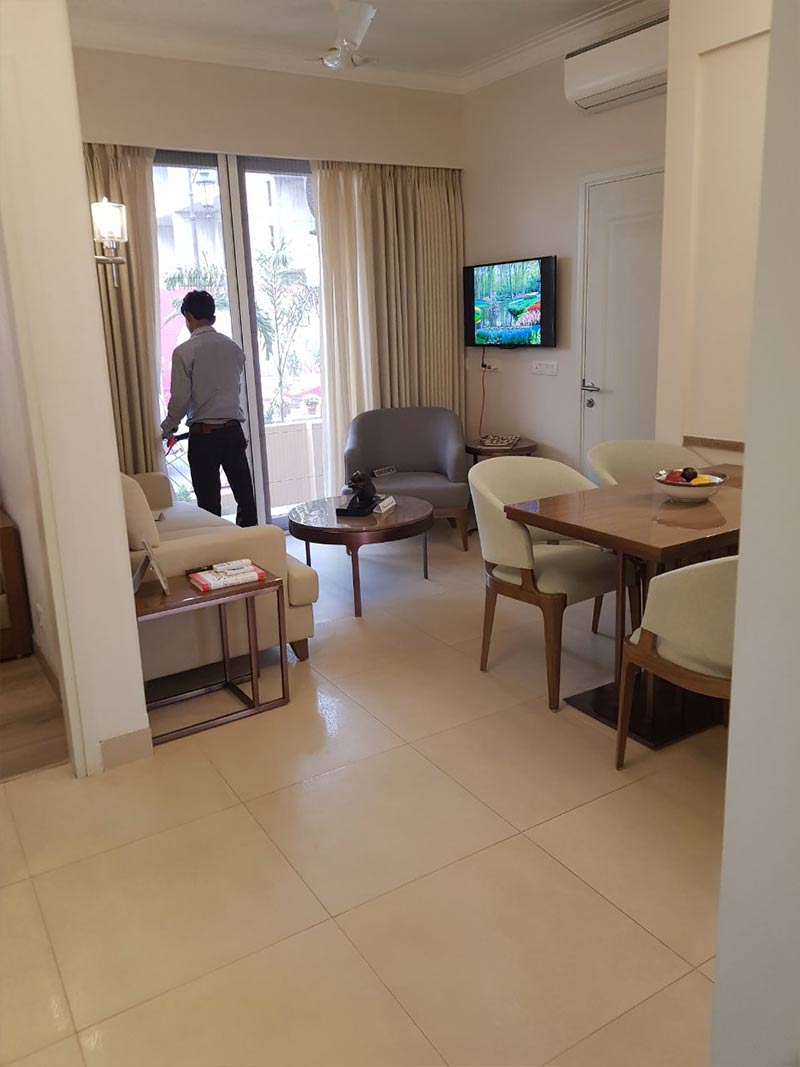 Central Park Flower Valley
A premium township replete with myriad choices of homes, world class physical, spiritual and social amenities and to top it all, a main road location in South of Gurgaon, just minutes away from Golf Course Extension Road and other landmark destinations. The township is positioned to be the cynosure of living with amenities, facilities and a township that's truly at par with the world's best. Mikasa Plots, Flamingo Floors, Lake Front Towers, Fleur Villas and The Room which has been a runaway success and the most appreciated property in Gurgaon is available for the worldly-wise and arrived home buyer at Flower Valley, South of Gurgaon.
More than an ordinary township, Flower Valley is a unique sanctuary of well-ness hidden away from the polluted hustle-bustle of the noisy city. Over 9,000 trees and flora walkways breathe out the clean, fresh air that only nature can provide. The calmness of green gives rise to an expanse of healthy activity: Bask in the positivity of Nature therapy and meditation. Try a bit of jogging and cycling on the well laid out tracks. Swim a few laps in the inviting blue pool.Or simply relax in the spa.
Equipped with all the conveniences that your family might need and comfortable commuting services, make Flower Valley the only place where you will find infinite ways to lead a grand lifestyle.
10 World Class Academies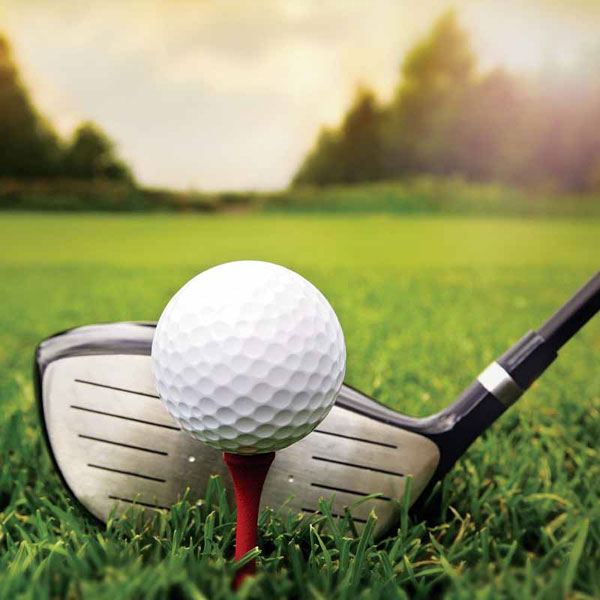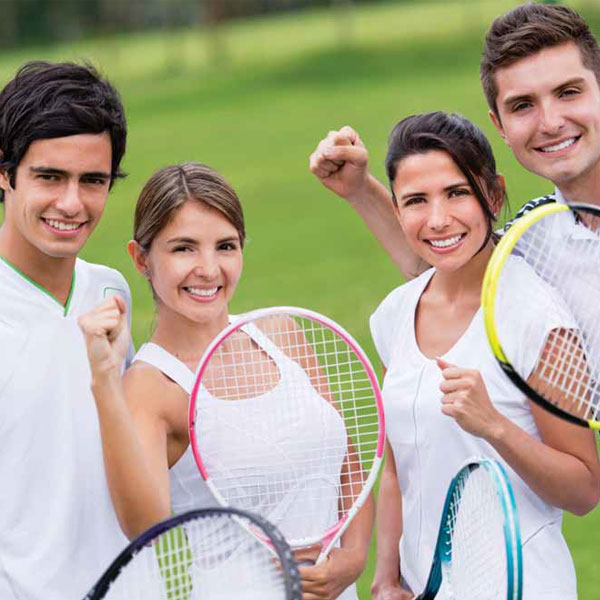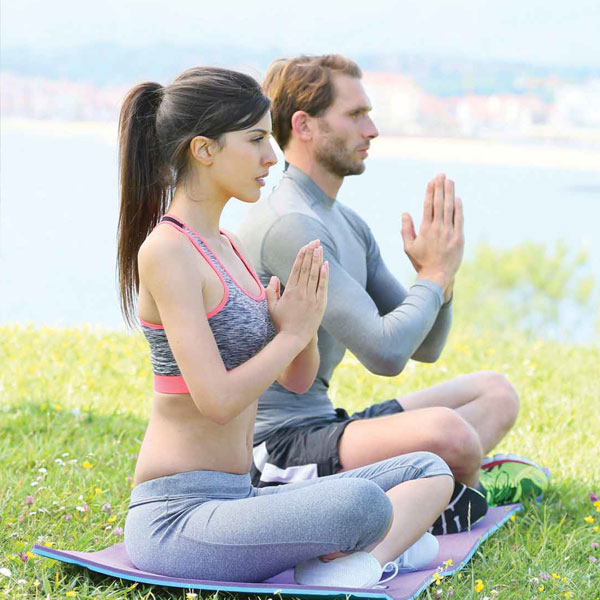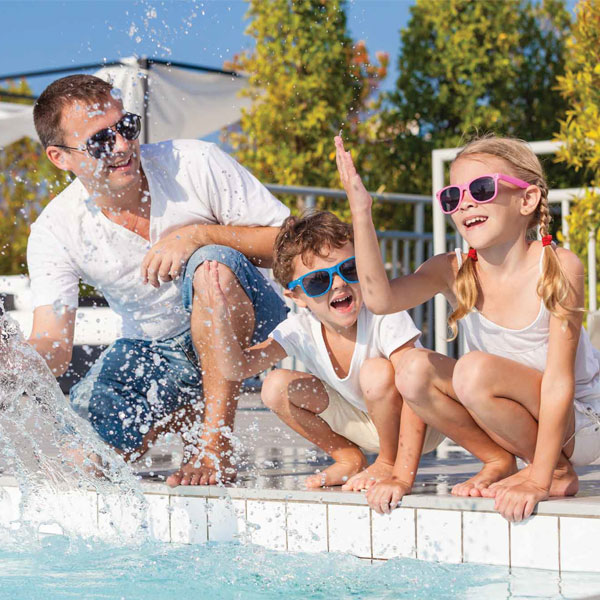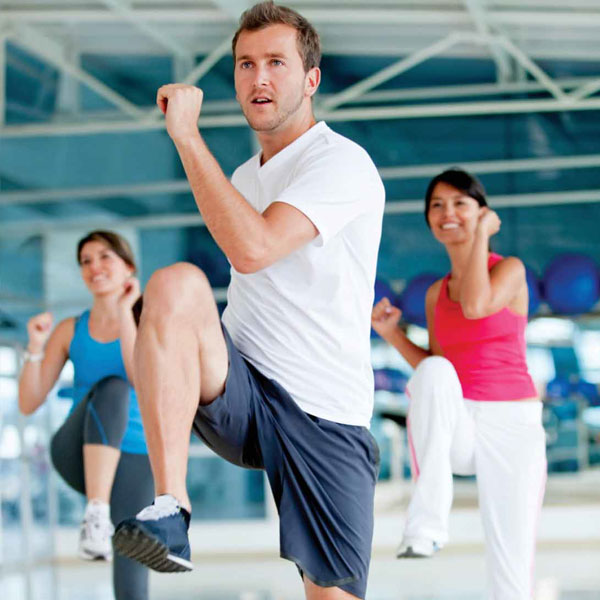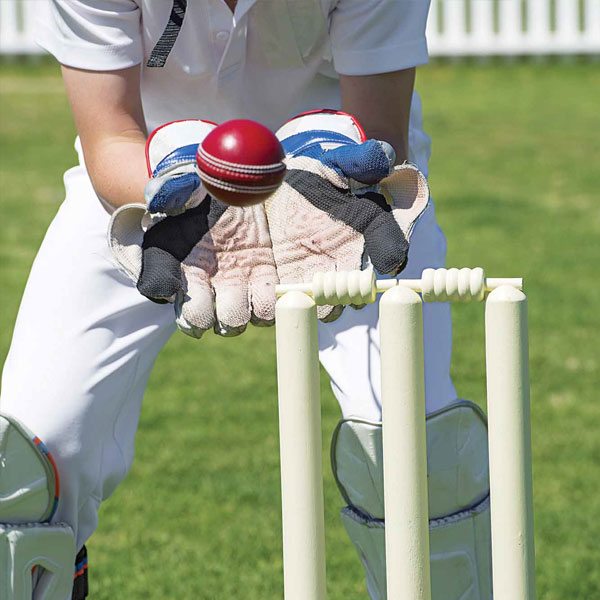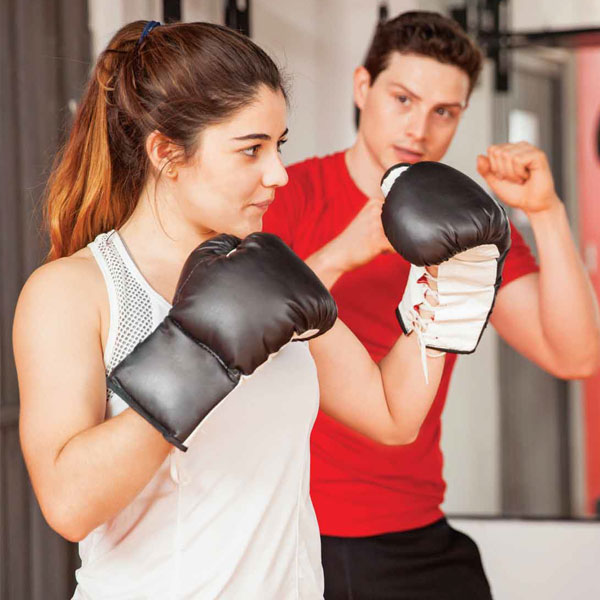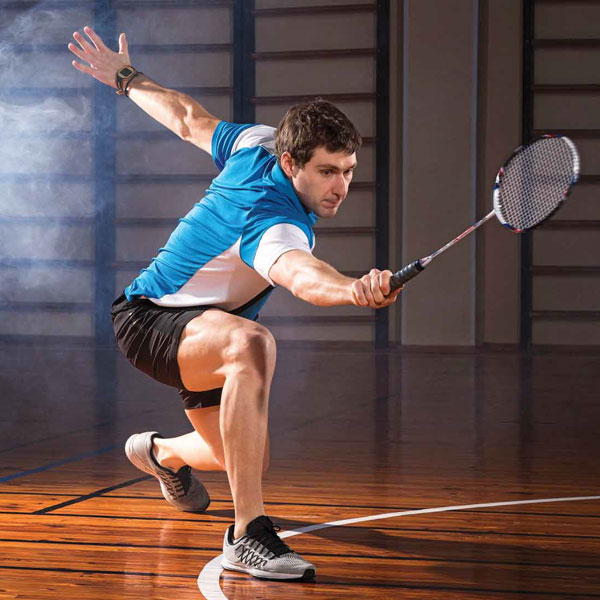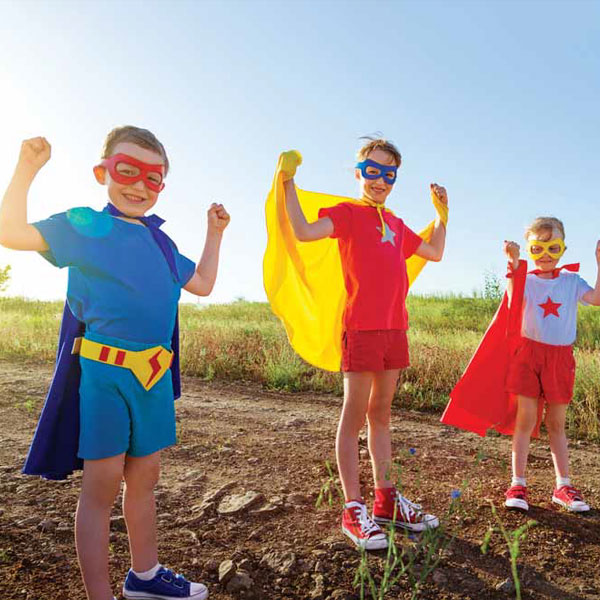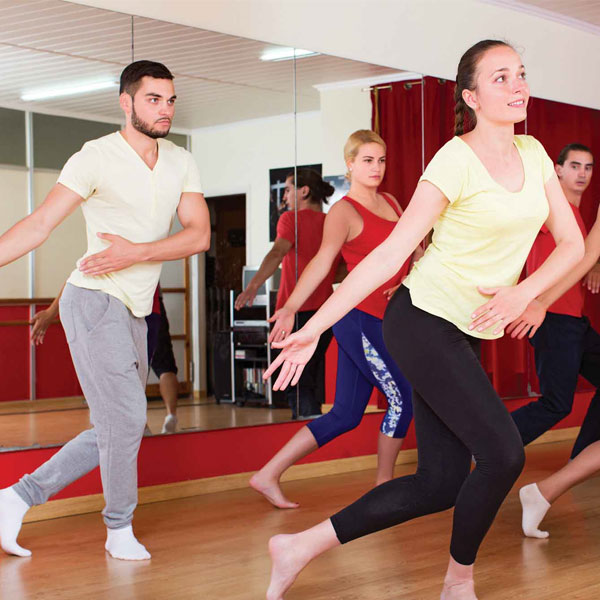 9 Never before privileges and amenities
Circle of exclusivity- Choice of Cerise Suites, Fleur Villas, Flamingo Floors, The Room, Lake Front Towers & Mikasa Plots. Just like The Room at Sector 48, Gurgaon, The Room at Flower Valley has also been a blockbuster hit as it is fully sold out.

10 World Class Academies - Boxing Academy, Lawn Tennis Academy, Cricket Academy, Floodlit Golf Academy, Fitness Academy, Acting Academy, Badminton Academy, Dance Academy, Swimming Academy

Fitness Farm-Aquatic Gym, Jogging Tracks, Cycling & more

Social Networking hub- Experience Café, Gazebos, Fine dining Restaurants, Clubhouse, Juice Centre, Reading Room, Banquet hall

Wellness Sanctuary- Meditation, Yoga , Gym, Steam, Sauna, Jacuzzi, Aroma Baths, Sun baths, herbal parks, organic farming, nature walk

Green Sanctuary - Global township with 9000 trees & flower lanes, Flora fountain

A world of all Conveniences - Grocery shop, medical facilities, Shuttle service, 24X7 security, 24 hours power & water backup

Kid's World – Children's amusement park and Nursery school

Proposed Helipad
Why invest in Flower Valley
Premium location – Within reach of world schools and 5 star hotels.

Loans approved by all leading banks like HDFC, ICICI, PNBHFL, IndiaBulls.

Lifestyle fit – Perfect for the upwardly mobile with a choice of homes fused with facilities & amenities that are in perfect unison.

Terrific value for money - South of Gurgaon, today is just the way Golf Course or Sohna Road was around the year 2007. It has easy access and all modern infrastructure at half the budget of Central Gurgaon.

Attractive Payment plans available : PLP, CLP, DPP, Flexi payment plan, Subvention plan.

Brand – Central Park is always known for creator of Concept living and delivering more than promised.

Flower Valley Master Plan

Amenities

South of Gurgaon